NorCal Fires Spread Into Napa County, Force Evacuations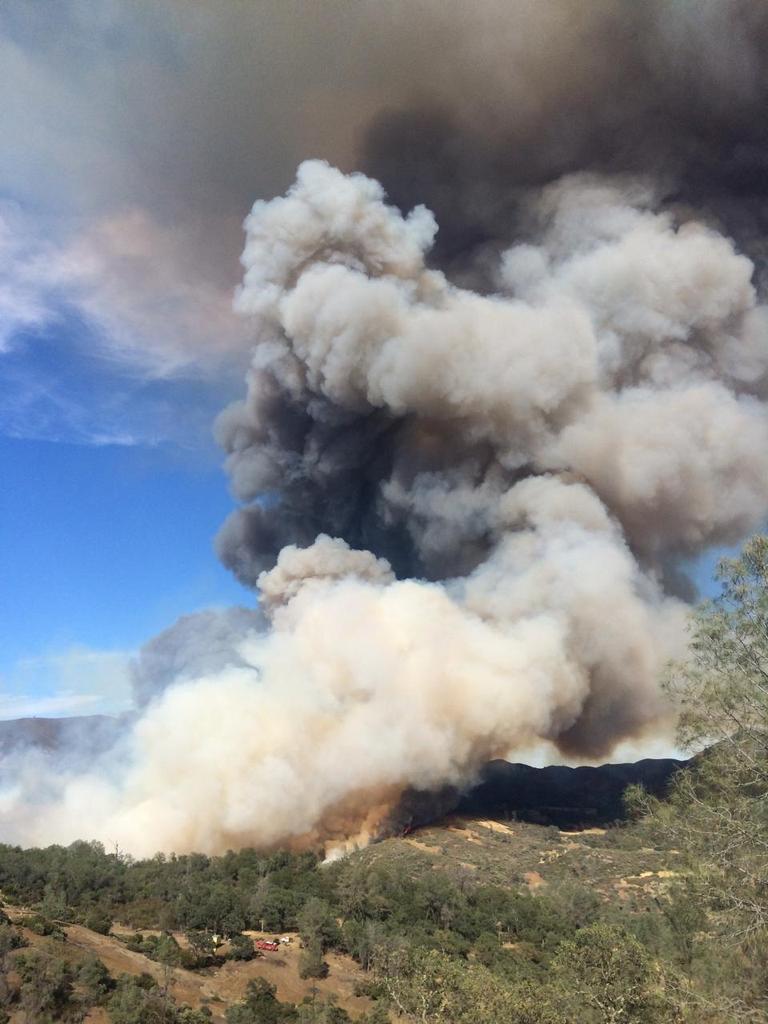 Add Napa County to the Northern California areas that are being terrorized by the Rocky Fire and the nearby Jerusalem Fire. Lake County, right around Clear Lake, had been taking the brunt of the massive Rocky Fire.
From the San Francisco Chronicle's website:
More than 2,000 firefighters continued to battle the Jerusalem Fire, which grew to 23,500 acres overnight and was 33 percent contained as of Thursday morning, officials said.
The blaze spread 3,000 acres overnight, but firefighters made progress, boosting containment of the fire from just 6 percent on Wednesday.
"While we did see fire activity last night, our crews made significant progress yesterday in building containment line around the Jerusalem Fire," saidDaniel Berlant, a spokesman for the California Department of Forestry and Fire Protection.
The fire, which is burning in rugged countryside and is now in both Lake and Napa counties, began on Sunday and its cause is still under investigation. More than a hundred residents from the Jerusalem Valley area have been evacuated. An evacuation center had been set up at Kelseyville High School.
Berlant, however, noted that windy conditions would continue to make the fight challenging.
Our thoughts are with the firefighters battling the blazes and those in the path of the fires.