NOAA Fisheries Recommends Funding For Trout Unlimited Projects In California, Elsewhere
Trout Unlimited put out a press release that detailed some of the projects involved. Here is what TU has in mind for California, which involves removing barriers along the Eel River watershed that would aid the migrating paths for spawning coho and Chinook salmon, plus steelhead.
Removing Barriers on California's North Coast
TU's North Coast Coho Project is a partnership of over a dozen public agencies, landowners, private companies, and non-profit partners working collaboratively to recover struggling native salmonid populations in California North Coast watersheds. The funding awarded by NOAA will make it possible for the partners to address nine individual barrier sites within the Noyo River, Big River, Navarro River, and on Van Duzen River and Outlet Creek in the Eel River watershed.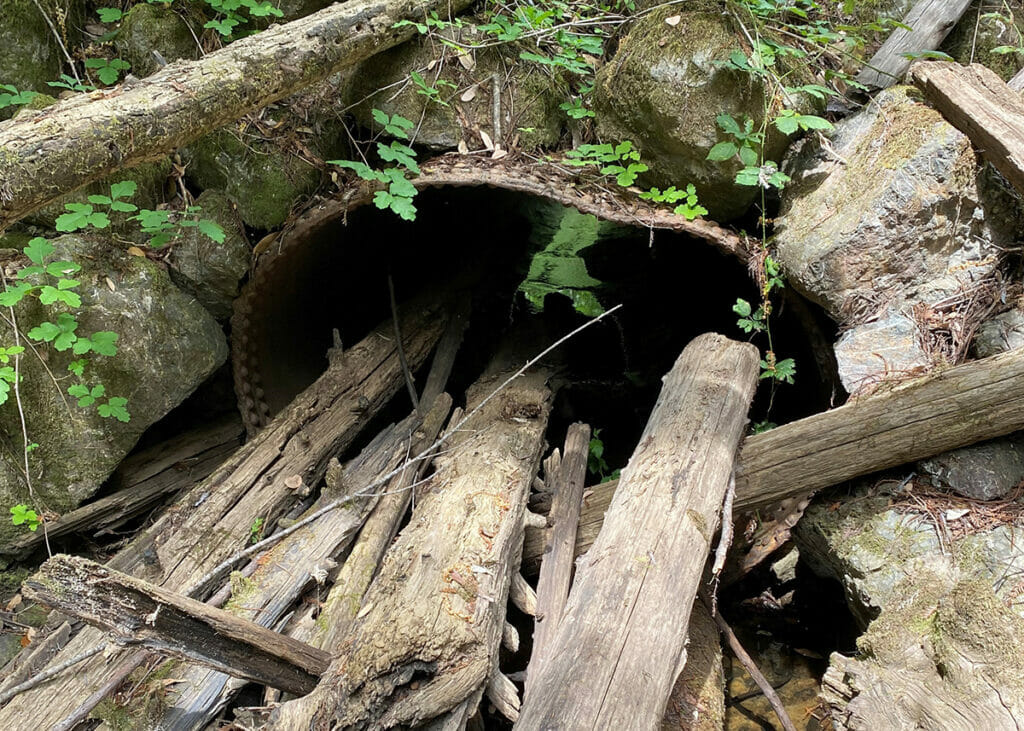 Removing these instream migration barriers will restore access to approximately 39 miles of high-quality salmon and steelhead spawning and rearing habitat and contribute to the recovery of Central California Coast Coho Salmon, Southern Oregon Northern California Coast Coho Salmon, California Coastal Chinook Salmon, Northern California Steelhead, and migratory Pacific lamprey.
The barriers being addressed include undersized culverts, earthen berms, and concrete weirs. Beyond the long-term benefits to fish, the accompanying improvements to infrastructure will reduce future maintenance costs and safety problems for local communities by reducing chronic flooding, harmful erosion, and road washouts.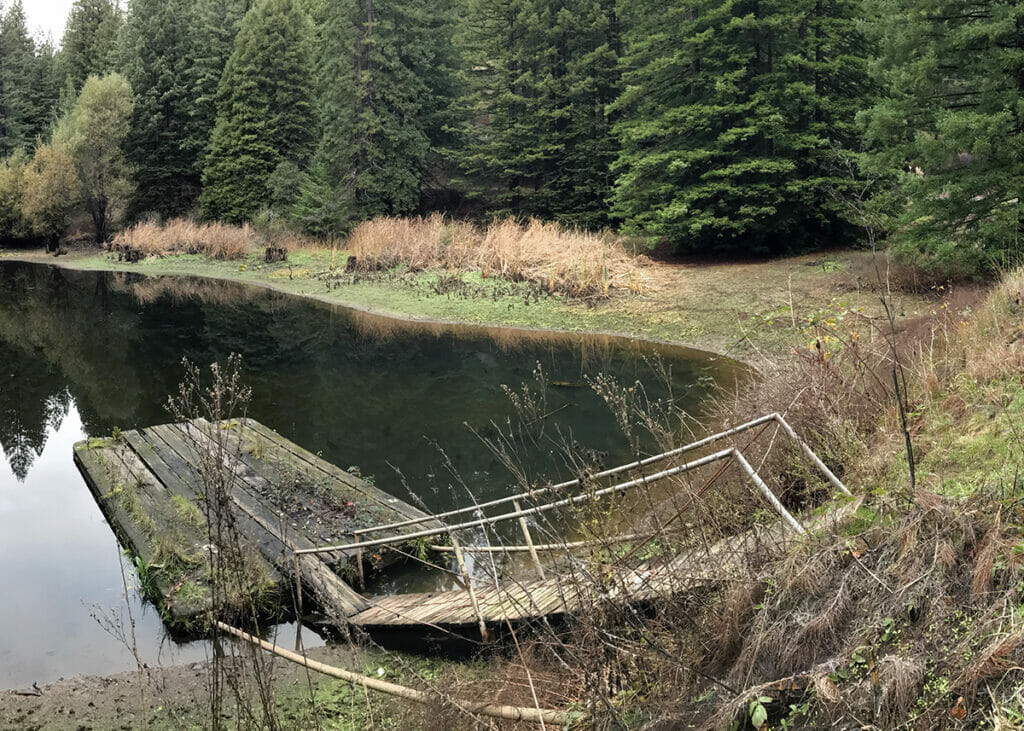 "This funding couldn't arrive at a better time. TU and our partners have spent over five years developing the plans to remove these migration barriers and restore habitat along the North Coast. This funding will accelerate the implementation of those sites," said Anna Halligan, TU's North Coast Coho Project Director. "A broad network of partners are working together to recover salmon and steelhead, and the upcoming work will support contractors and consultants based in rural northern California communities and reduce public safety hazards. With the support of the NOAA Restoration Center, Congressman Jared Huffman, local tribes, and public and private landowners, we will be able to reconnect nearly forty miles of stream habitat in Mendocino and Humboldt counties."
---
TU's president Chris Wood had this to say about the overall fish barrier projects planned in various states:
"Trout Unlimited's ongoing partnership with NOAA is helping us recover critical populations of salmon, steelhead, and trout and building resilience against the growing impacts of climate change for fish and communities. The new investments from the Bipartisan Infrastructure Law only accelerates this crucial work," said Chris Wood, president and CEO of Trout Unlimited. "This work is improving fish passage, but also helping rural communities by providing family-wage jobs, improving water quality, and helping prevent road failures and flood damage. We are grateful to NOAA and our congressional allies for their hard work to make this critical funding a reality."