CDFW Successfully Darts, Releases Santa Cruz Mountain Lion
From the California Department of Fish and Widlife's Facebook and Twitter pages:
Mt. Lion safely darted and returned to habitat Saturday night. Details and release video on our Facebook page.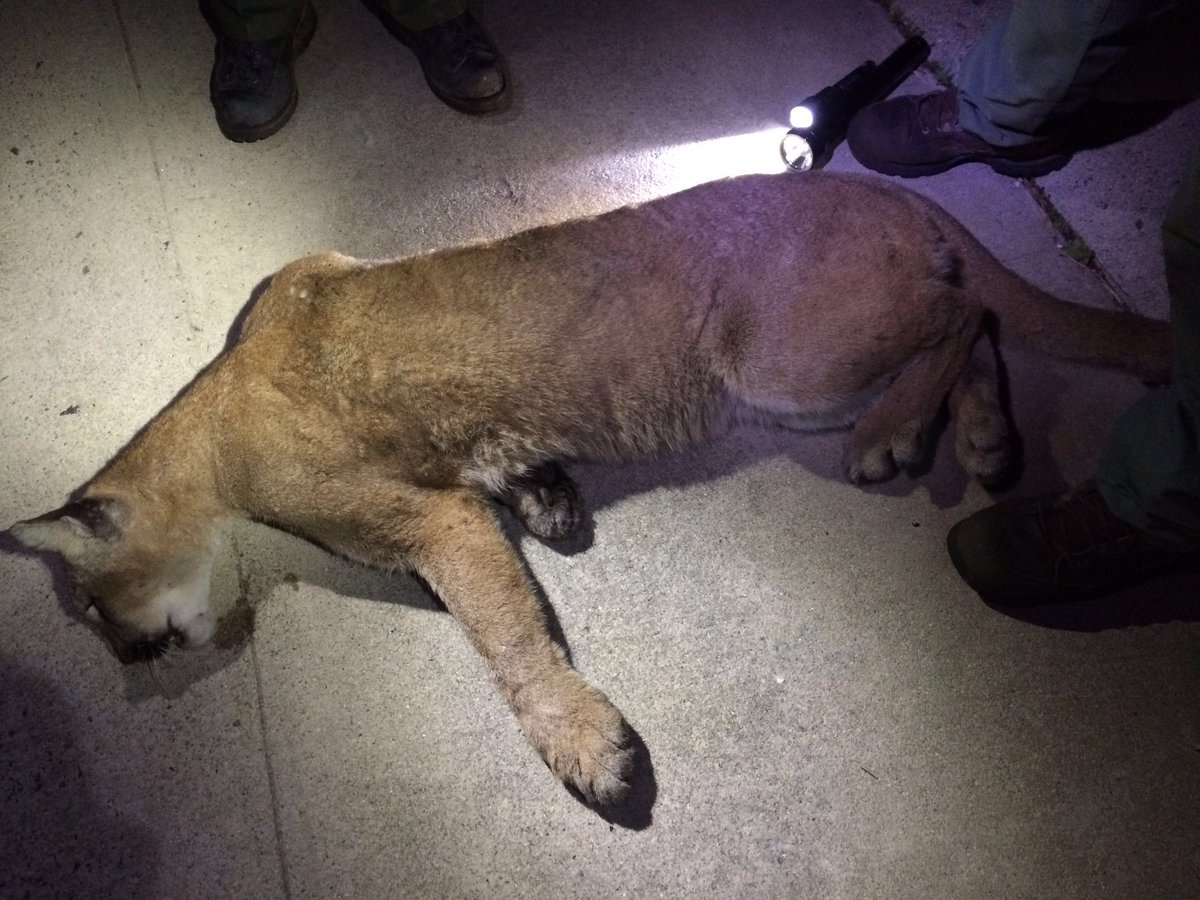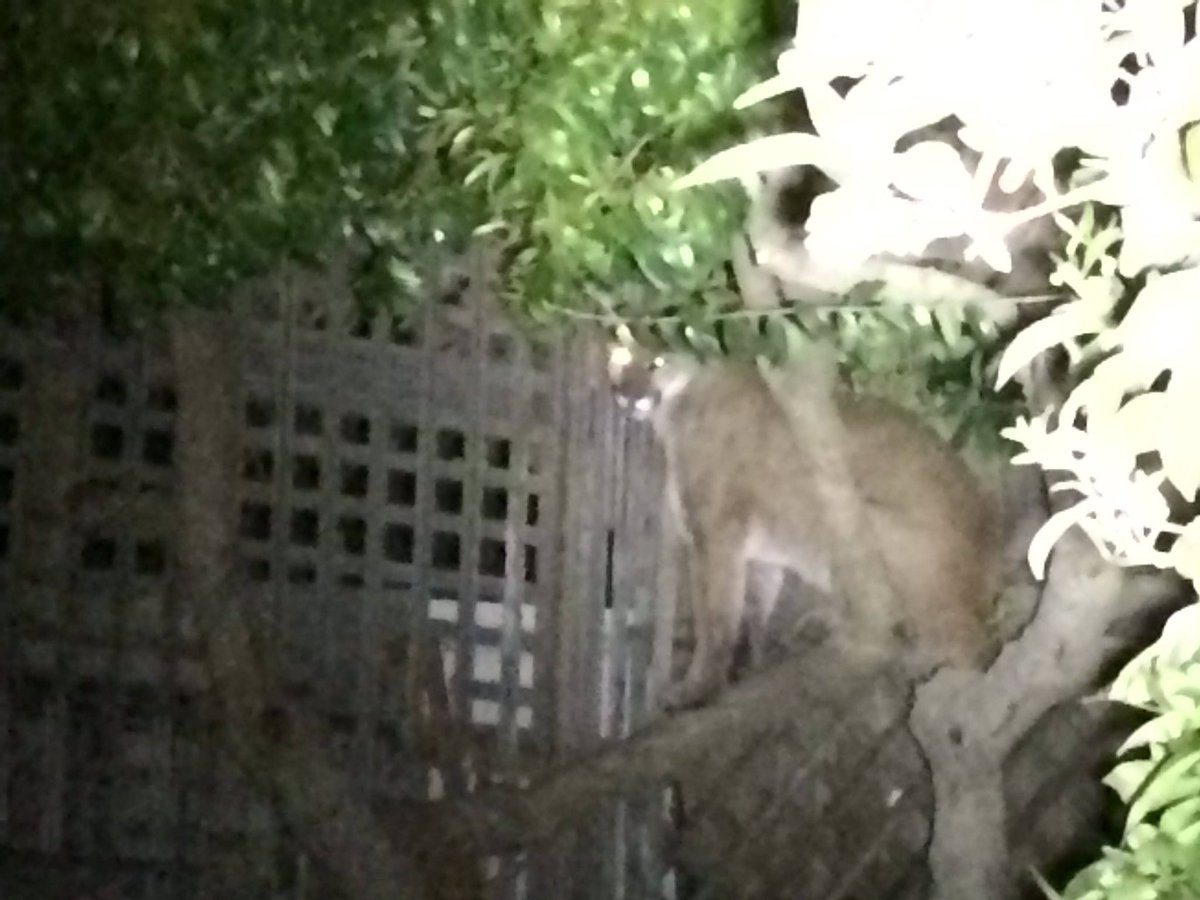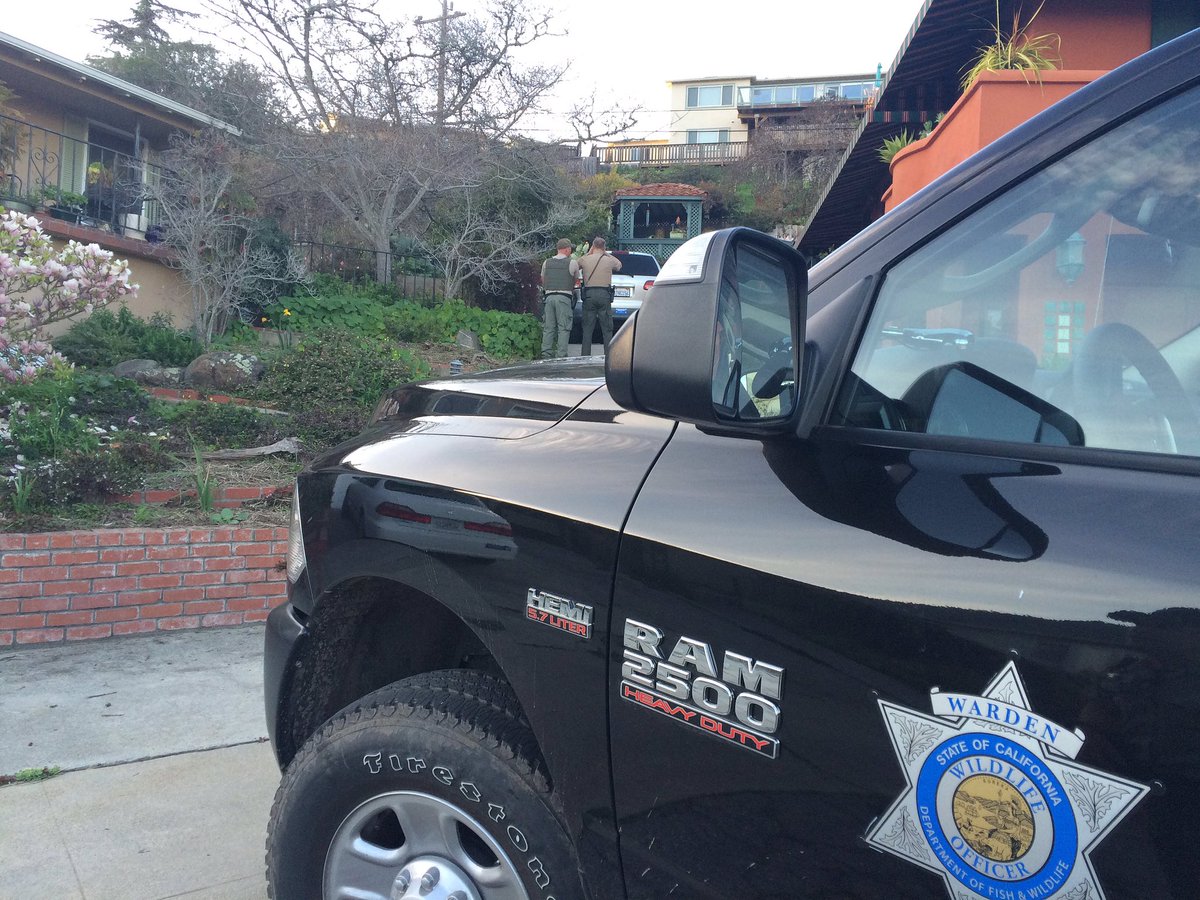 CDFW Wildlife Officers tranquilized and safely captured a young female mountain lion Saturday night after a report of the cat in the backyard in Santa Cruz. The animal was located with help from Santa Clara and Santa Cruz wardens on Escalona Court just north of Highway 1. A deer carcass that the lion had been eating was found nearby. CDFW official say the lion may have been attracted to the urban area by the large numbers of deer in the neighborhood and there is evidence that the deer are being fed by local residents. The healthy lion was successfully returned to suitable habitat. CDFW reminds residents that feeding wildlife is illegal and dangerous as it can bring predators into urban areas.