Collins Lake Hosting NorCal Anglers Trout Challenge Event This Weekend
One of the more popular year-long fishing derby events throughout the year is the NorCal Anglers Trout Challenge, which features qualifying events throughout the year, including a stop this Saturday at Collins Lake. Events have already been staged at San Pablo Reservoir and Lake Amador, with future derbies scheduled for Pardee Lake and a return to Amador. Collins Lake (we'll have a full preview of the trout fishing season at the Sierra foothills fishery in our May issue) is excited to not only host this weekend's tournament, but Collins is also scheduled to host the championship round from Nov. 6-7.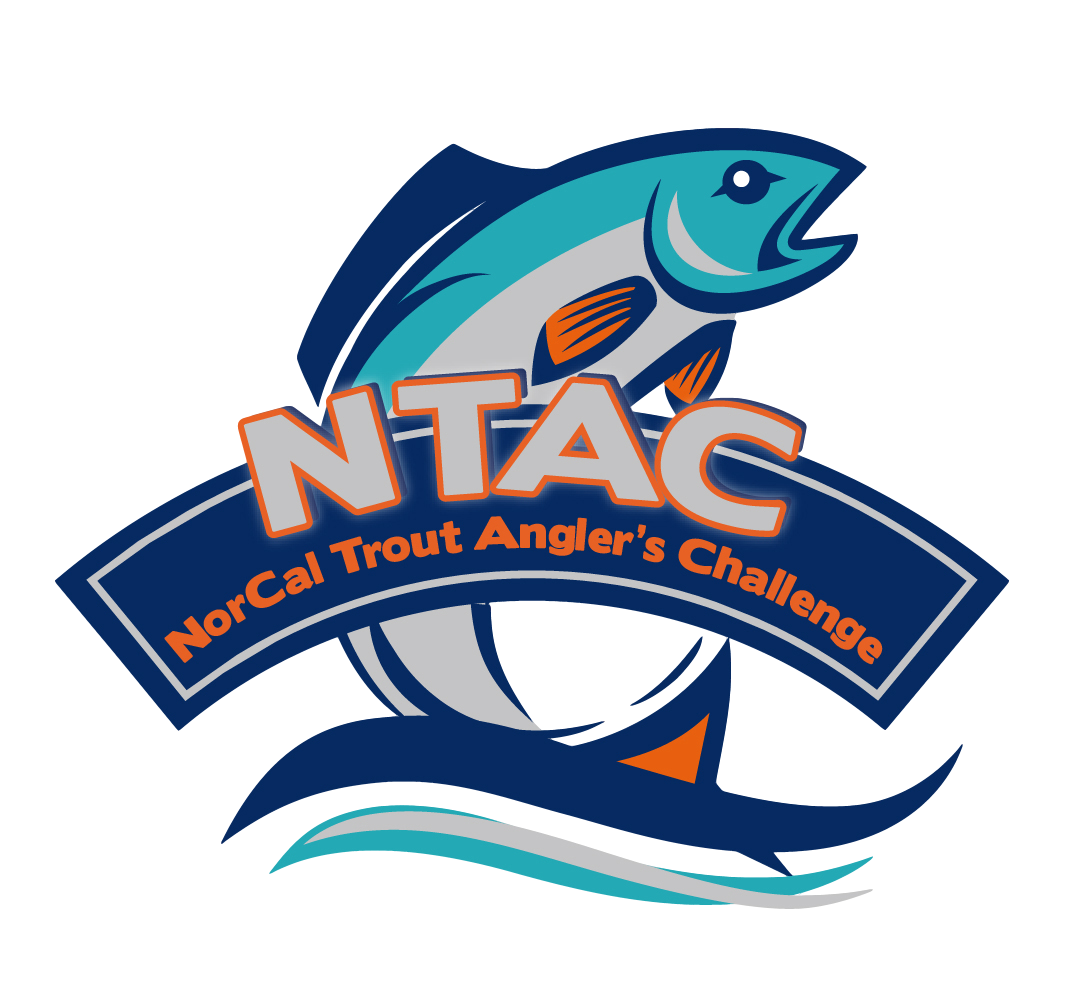 "I  just spoke to the coordinators of the NTAC, and each of the events they have done this season have had record attendance. And they anticipate the same for the April 24 event here at Collins Lake," says Jacob Young of Collins Lake recreation area. "This event will be the only public (Collins Lake) derby happening this season and it is right at the peak of the planting program. With the beautiful weather, fully stocked lake and being the only derby this season, we would agree that it will likely be a record attendance for this event."
Sign up for this or other NTAC tournaments here.