California Hunters Guilty Of Illegal Deer Killing In Idaho
Two Californians will pay fines and lose their hunting privileges over an illegal mule deer killing in Idaho.
Here's the press release from the Idaho Department of Fish and Game:
A call to Idaho's poaching hotline helped officers detect and solve crime
On Saturday October 29, 2022, a mule deer buck was taken illegally in Unit 36 near Rankin Creek, a tributary of the Yankee Fork Salmon River near Stanley. The general deer season closed five days earlier on October 24.
The case began when a witness called Idaho's Citizens Against Poaching Hotline on Sunday, October 30, reporting that he encountered two out-of-state hunters that had taken a large, 3-by-4 mule deer buck the previous day. According to the witness, he told the shooter that the deer season was closed and that he had better turn himself into authorities. The shooter did not turn himself in.
The witness provided critical details on the suspects, vehicle involved, and location of the incident. Fish and Game conservation officers located the kill site, collected DNA, and found an unspent bullet dropped at the scene.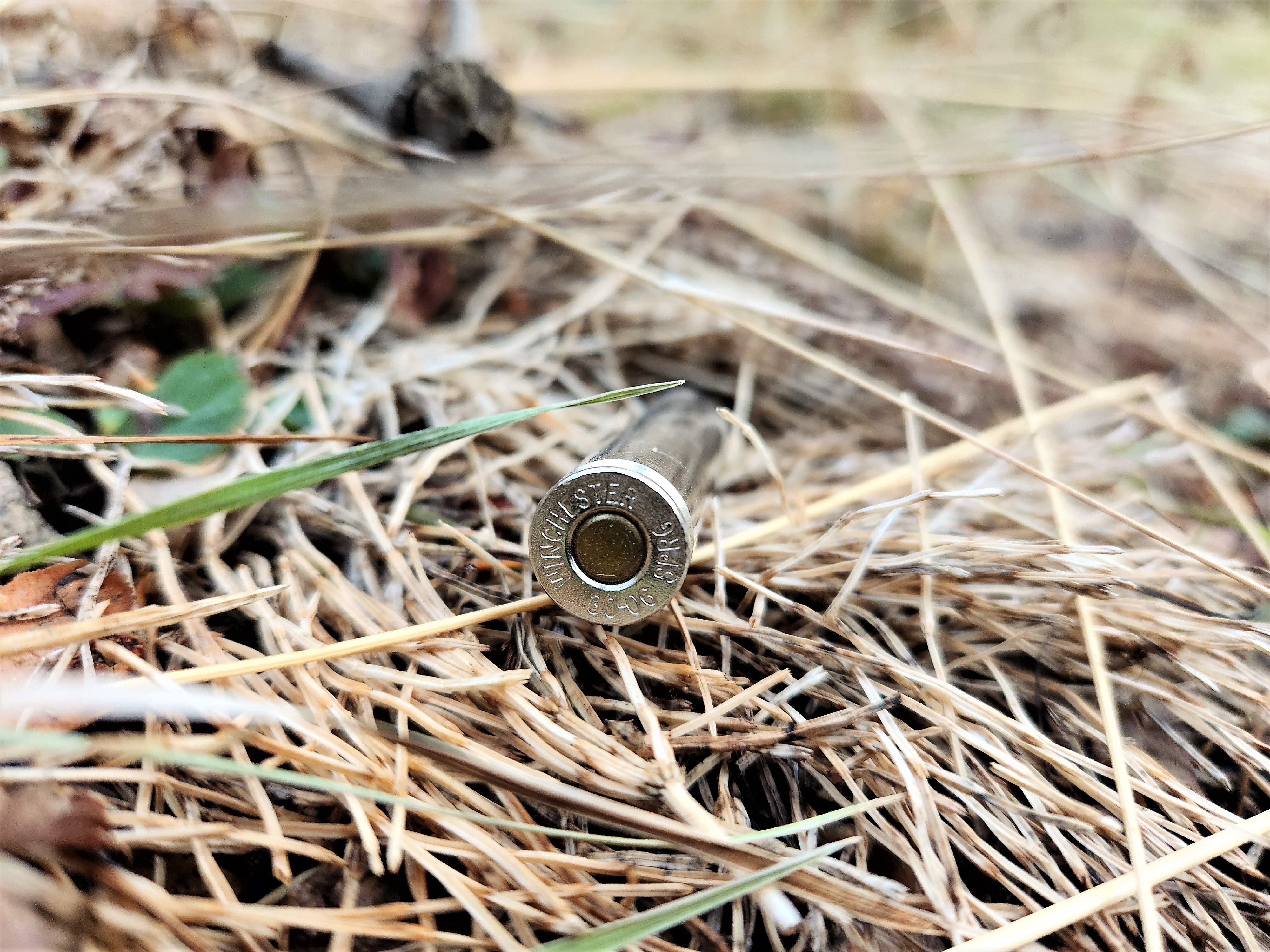 The bullet later helped confirm which of the two suspects was the shooter. Based on the witness description of the men and vehicle, officers were able to narrow down a list of suspects.
Through investigations in Idaho and in California, both suspects were identified, interviewed, and eventually confessed to taking the mule deer after the season had closed. Additionally, the shooter possessed a Unit 39 deer tag, not a Unit 36 tag. The man that killed the deer took steps to cover it up by filing on his harvest report that he did not harvest.
After coordinating with the California Department of Fish and Wildlife, the two men were charged and appeared in Custer County Court recently. Carlos Rodrigues received a three-year hunting license revocation and approximately $2,500 in fines. Tony Solorio received a three-year hunting license revocation and $1,530 in fines.
This case demonstrates the importance of public involvement in catching poachers stealing wildlife from Idaho citizens.
"Without the witness providing critical details, this case would likely not have been detected, let alone, solved," said Austin Dupuis, IDFG conservation officer based in Stanley. "License plate numbers are extremely important, as well as the location, time, and a description of the suspects."
Persons with any information about suspected poaching activity are encouraged to call the CAP hotline at (800) 632-5999, report online, or contact their local Fish and Game office. Callers can remain anonymous and may be eligible for a cash reward